Many people think that once people fleeing torture arrive in the UK, they are safe and can get on with their lives. That is not the case. We work alongside survivors to raise awareness and campaign for survivors' rights in the UK.
As well as practical support, we campaign on three issues which affect people who have survived torture in the UK. These issues severely hamper a person's ability to recover from torture.
Decision-making: many people who have survived torture face an uphill battle to be given protection and the right to stay in the UK. Many people applying to stay in the UK as a refugee wait months or even years for a decision on their application. This leaves them facing fear and uncertainty about their future. Many don't know if they will be sent back to torture. 
Detention: survivors could be taken to immigration detention where they experience poor conditions.  Detention is awful for a survivor's mental and physical health and damages the progress of their rehabilitation from torture.
Poverty: while people wait for a decision on their asylum claim, they are not allowed to work and many are forced to live in poverty.
We also support survivors to identify the issues that most affect them and campaign for policy change themselves. 
 
Real voices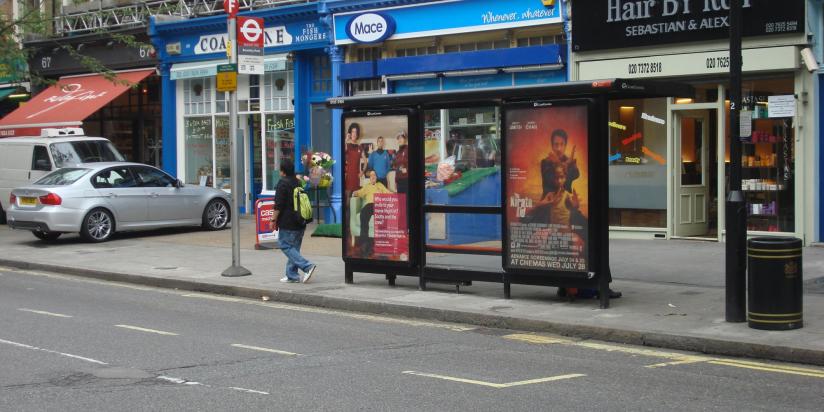 "I stood at the bus stop and cried in despair"
When Pauline fled torture and applied for asylum in the UK she believed that she would be finding safety and security. Instead, she faced years of poverty and homelessness. Pauline is rebuilding her life with our help.
Read her story
£3 could help a survivor travel to a medical assessment
£20 could buy seeds for one of our gardening groups
£50 could fund a survivor's first therapy session
Donate now