Every day, people who have fled torture and persecution seek safety in the UK. Many survivors of torture are not believed and it may be difficult for them to prove what has happened. We support people by recording any evidence of torture.
To do this we offer a medico-legal report (MLR) service. 
A medico-legal report is an important legal document, which documents evidence of torture and supports a torture survivor's asylum claim. It is requested and used by the torture survivor's legal representative.
Through our work compiling these reports, we are also able to develop a picture of torture taking place in various countries around the world. We use this information to highlight where torture happens and hold torturing states to account.
Documenting torture
The MLR forensically documents evidence of torture. Our team of specially trained doctors conducts a detailed examination of each person referred to us, assessing scars, fractures and other injuries, as well as mental health problems, that have been caused by torture.
They then compile a comprehensive report which is passed to the survivor's legal representative to be submitted with their claim for asylum. For more information or to make a referral please visit our medico-legal reports page.
The Istanbul Protocol
All our reports are written in line with the Istanbul Protocol. This is a set of guidance containing internationally recognised standards and procedures on how to recognise and document evidence of torture. It is published by the Office of the United Nations High Commissioner for Human Rights.
Freedom from Torture helped me find a good solicitor, gave me a full medical report to document my torture, they gave me therapy – and finally the Home Office believed me. It took 11 years, but finally, I have refugee status. I am allowed to work again and I feel reborn! 
Aleko, torture survivor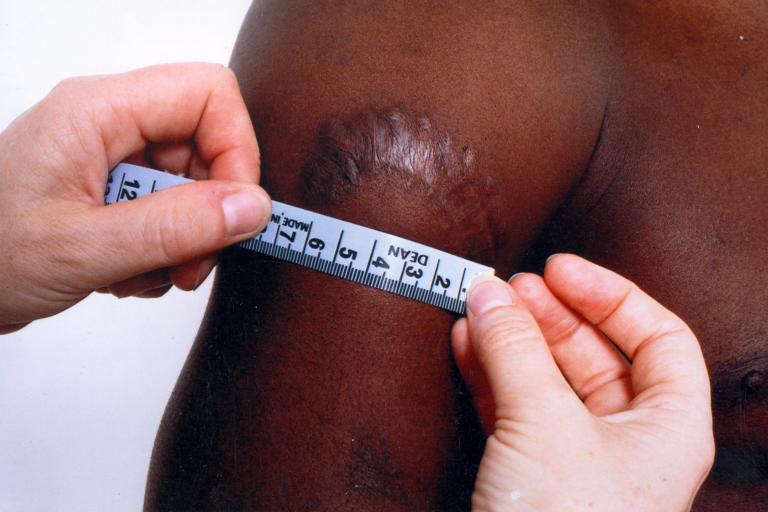 £3 could help a survivor travel to a medical assessment
£20 could buy seeds for one of our gardening groups
£50 could fund a survivor's first therapy session
DONATE NOW