Our North West centre in Manchester
Contact information
Visit our contact us page to send a message or find direct contact details below.
Please note that the North West centre has recently moved out of our Spear Street address. We will move into the new address below on 13/09/2021, although we will not be fully up and running then. You can send post to this address after that date but please check first before visiting. Our phone numbers have not changed. We look forward to welcoming you to the new centre!
Address: Chichester House, 91 Moss Lane East, Manchester, M15 5GY 
Telephone: 0161 236 5744
Email: [email protected]
Centre Manager: Ann Salter
Office Co-ordinator: Katie Brandon
Our centre has been on a journey from its set up on 'a wing and a prayer', with many challenges and successes on its way to its central place today in the Manchester community. We're proud to be part of the work with refugees in the area. Our centre is warm and welcoming to our clients and those working with us: the word 'centre' has never felt more important than here.
Simon, North West centre
About the North West centre
Our centre in Manchester was set up in 2003. It was our first centre outside of London, in response to the dispersal of asylum seekers across the UK.
The centre offers therapy and other support to adults, children, young people and families, as well as medico-legal reports. Visit our Help for Survivors section for more information and to make a referral. Clinicians also offer training and support to practitioners and services across the region.
Our North West centre covers the following areas of the UK: Cheshire, Greater Manchester, Lancashire and Merseyside, including: Birkenhead, Blackburn, Blackpool, Bolton, Burnley, Bury, Chester, Crewe, Darwen, Lancaster, Leigh, Liverpool, Manchester, Nelson, Oldham, Preston, Rochdale, Salford, Southport, Stockport, Warrington and Wigan.
Football team at our North West centre in Manchester
Real voices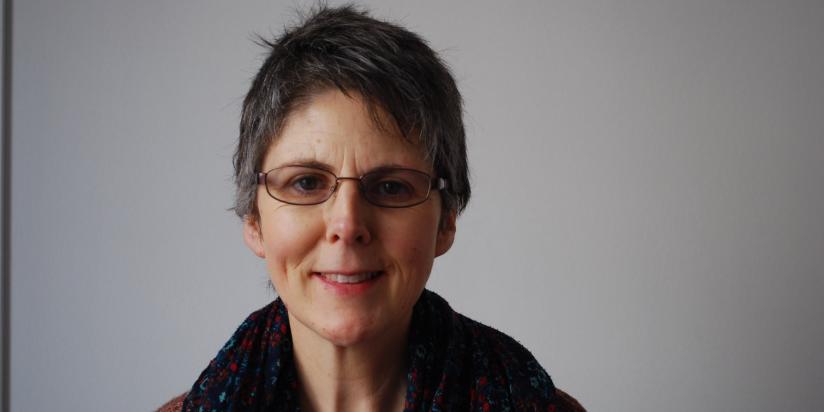 Meet the team: Ann on the challenges and triumphs of working with young survivors of torture
"For young people, one of the big things for them is the separation from their families. Most don't know whether their family members are even alive. In psychological therapy, this is what we call an ambiguous loss..."
Read more from the North West centre's Ann