Do What We Can: Emergency Fund For Torture Survivors
As the coronavirus crisis continues to intensify, it's time for us to do what we can to protect the most vulnerable members of our communities.
The survivors of torture we support, people who have already been through so much, are under increased pressure.
One 23-year-old Tamil man said: "I stay with a family. They said we cannot give you food... but I have no money to buy even a pack of pasta. I am very scared. Please help."
Act fast to support torture survivors
in this time of great need.

We're particularly worried about the people we work with who are seeking asylum. Their weekly allowance works out as just over £5 a day, forcing torture survivors to choose between basic medicines, supplies, and food.
That is why we have launched an urgent appeal, asking supporters like you to help sustain torture survivors facing urgent needs during this evolving health crisis - allowing us to expand our emergency relief fund and continue to offer telephone therapy sessions.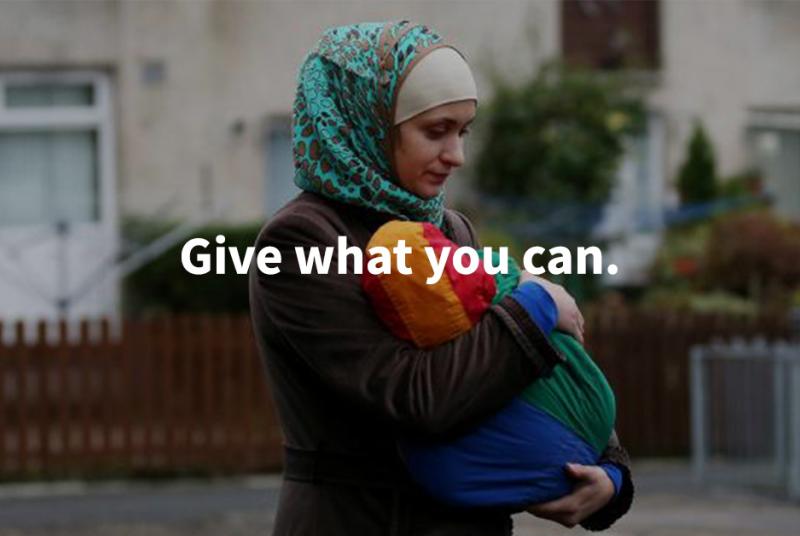 Our emergency relief fund is the last hope for survivors when poverty is standing in the way of recovery. But in times like these, it can be their only lifeline against the pandemic. 
As we write this, our staff are posting gift cards to survivors so that they can order food and essentials. They're also topping up calling cards so that survivors can stay connected and access vital information during these frightening times.
However at this rate, our emergency fund will quickly run out, and we urgently need your help to ensure we can help every single one of our clients see through this unprecedented crisis.
Make a powerful, life-changing impact by giving what you can. Together, we will make sure that no one is left behind.
All Donations Doubled
2X Your Impact
Our urgent call to protect vulnerable torture survivors during the covid-19 crisis is being backed by a generous group of supporters who have pledged to match all donations up to £10,000. 
This means that your gift today will be instantly doubled — allowing us to ramp up our relief payments and to make sure no survivor in our care goes without food or vital supplies.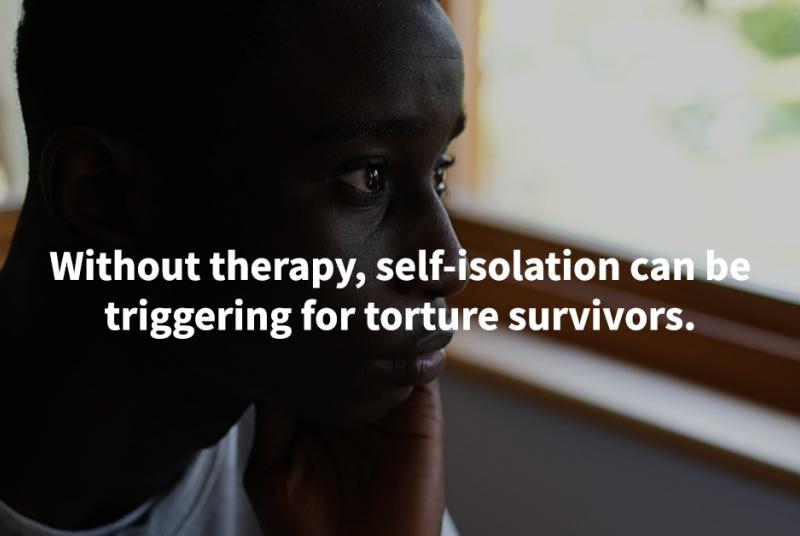 Our team on the frontline remain extremely concerned about the health and wellbeing of the torture survivors we support. Stories of hardship and intense anxiety are flooding in daily to our centres across the UK. 
One torture survivor we work with, 27, told one of our therapists, "I was asked to leave the house I live in because I am ill. Where can I go? I have no penny to spend. I cannot top up my mobile. As asylum seekers we are left to die."
From every conversation, one thing is clear — the most vulnerable people are being hit hardest by this crisis. It is heartbreaking to hear what they're going through, but it is thanks to people like you that we are there for them.
Give today and your donation will go twice as far in supporting torture survivors who need us now more than ever.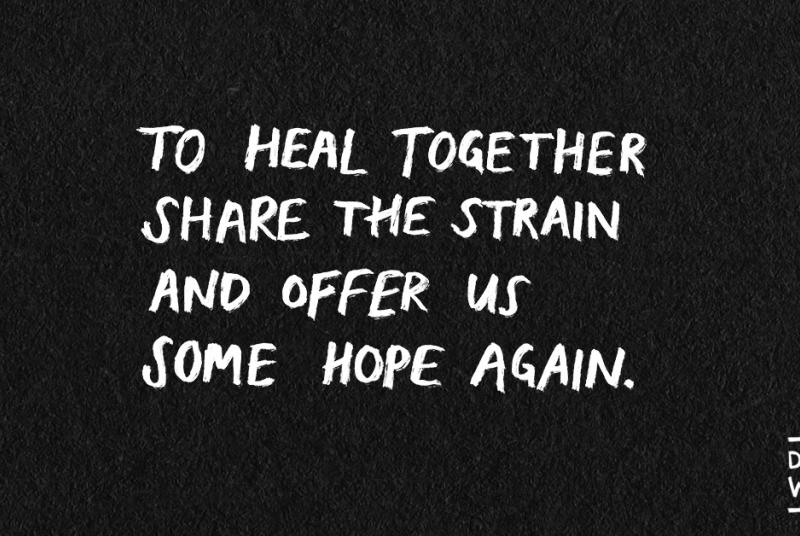 About Freedom from Torture:
We provide specialist psychological therapy to help asylum seekers and refugees who have survived torture recover and rebuild their lives in the UK. And we provide training for professionals working with torture survivors.
With survivors, we campaign for change in the UK and across the world. Together, we raise awareness and influence decision-makers about torture and its impact. It is only thanks to your support that survivors of torture have the chance to rebuild their lives in the UK.