Boris Johnson's First 100 Days: A To-Do List
In light of the recent general election result, we've written Prime Minister Boris Johnson a  to-do list for his first 100 days in office. From human rights legislation after Brexit to ending the hostile environment, here are the policies that we want to see.
Dear Boris Johnson,
Congratulations on your win this General Election. 
Over the coming months, you'll have your work cut out - so we've created a to-do list to make your first 100 days easier. 
1. Protect our rights
As we untangle our laws from those of the European Union, we need to have guarantees that the rights we currently have won't be stripped away. 
The Human Rights Act ensures everybody has the same rights and protects some of the most vulnerable in our society. These are true British values. The Act must be upheld.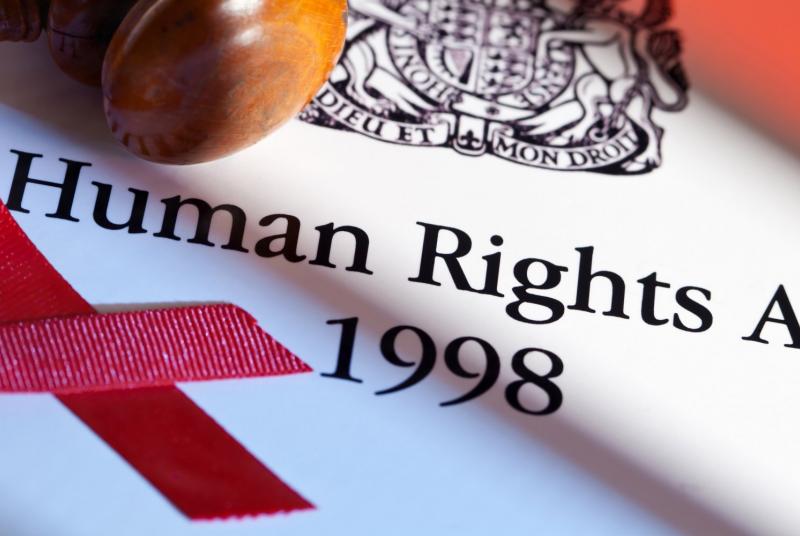 2. End arms deals with torturing states
Survivors fleeing torture and despotic regimes come to the UK in search of a safe and stable state which protects its citizens.
In 2018, the UK overtook Russia to become the second-largest exporter of arms in the world. 
Many of the exports go to states like Saudi Arabia who use torture to control and silence those who dare to speak out.
Britain is supposed to be a champion of human rights. But we can't be a human rights champion while cosying up to leaders who believe in torture. 
End arms deals with torturing states so that we can lead on human rights with integrity and authority.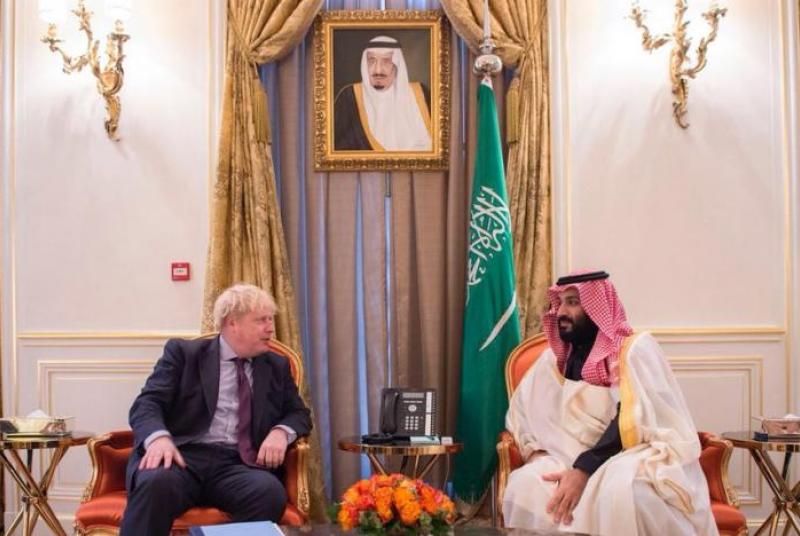 3. Abandon government proposals of impunity for British soldiers
The use of torture is prohibited by international law. 
However, the Ministry of Defence is proposing a 10-year expiry date for the prosecution of war crimes committed by British forces abroad, potentially including torture.
The submitted proposals undermine the absolute ban on torture and set a dangerous example for other countries. They also open the possibility of British soldiers being prosecuted in international courts if it can be argued that the UK has failed to investigate these crimes properly.
Halt these proposals in their tracks Prime Minister, so that we are able to safeguard international human rights and justice.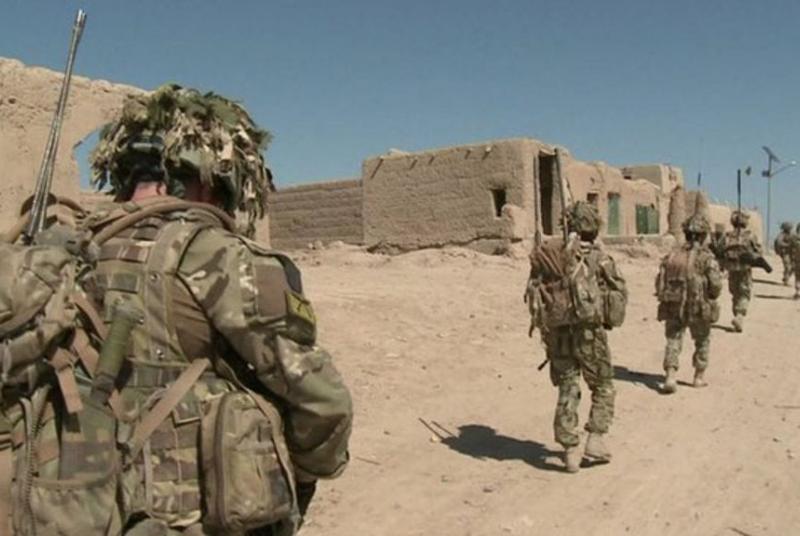 4. End the hostile environment
Freedom from Torture's #LessonsNotLearned report found that the hostile environment policy that the Home Office enacted under Theresa May has a human and an economic cost. 
Those seeking to prove their need for safety have to go through unnecessary, lengthy and often traumatic appeal processes.
These failings can and must be delivered by a systemic overhaul – or radical transformation - of the current system. 
5. Pledge to make the future of Britain #ASafePlace for torture survivors
In order to be a champion of human rights, we must ensure that the rights of asylum seekers and torture survivors are protected here in the UK. Our #ASafePlace campaign urges for a fair and human system gets decisions on asylum claims right first time. The people making decisions about peoples' lives must not reject them unfairly and send them back to torture.
Give people who have been tortured the chance to rebuild their lives and become part of our society. To do this, it must help them access therapy, healthcare, education, legal support and a safe and secure home.
Join our call for the UK to be #ASafePlace for survivors of torture in 2020 and beyond
Sign the declaration