How is COVID-19 affecting human rights around the world?
Coronavirus has gripped the entire world and forced it into lockdown. But how have different states enforced lockdown and where around the world are human rights under threat?
Governments across the globe have implemented emergency laws to limit the movement of people to try to limit the spread of the disease. Some have implemented these restrictions on their citizens' rights with consideration, recognising the impact on people. 
Others have opted for harsher measures to enforce lockdowns, alarmingly even including torture and cruel, inhuman and degrading treatment.  
In these countries, a frightening public health emergency is being redrawn as a security emergency with security forces using the pandemic to justify their human rights violations.
Concerns over the use of torture and ill-treatment to enforce regulations
Disturbing stories are emerging from all over the world where police brutality is being used to enforce the lockdown. These responses have included torture, ill-treatment and, in some cases, the death of innocent people.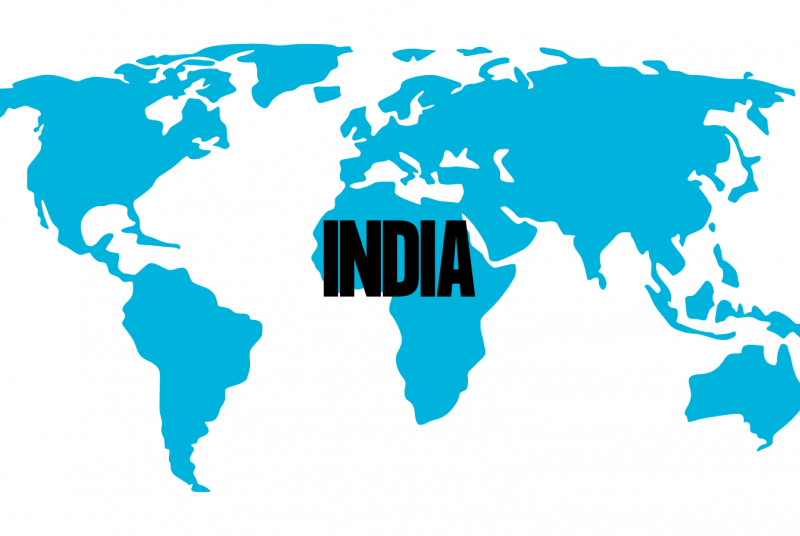 India
In India, police enforcement of the lockdown has resulted in abuses against people in need.
In Maharashtra, approximately 20 Pardhi families were beaten and forcibly evicted from the streets. 
In the city of Bareilly, migrant workers that were trying to go back to their homes were sprayed with sodium hypochlorite, a substance that can cause long-lasting adverse effects, in an attempt to disinfect them.  
There have also been numerous reports of police officers targeting people that were out of their houses to buy essential goods or working in essential services. 
In Howrah, police officers allegedly beat to death a man that was on his way to buy milk.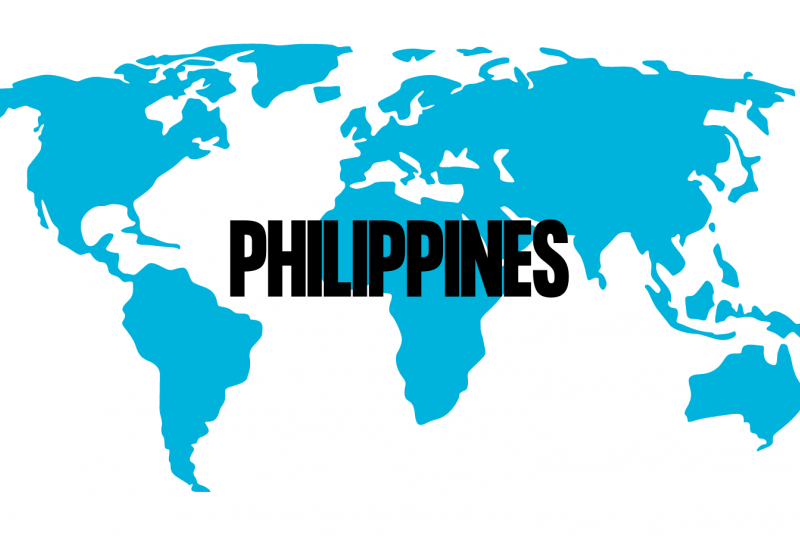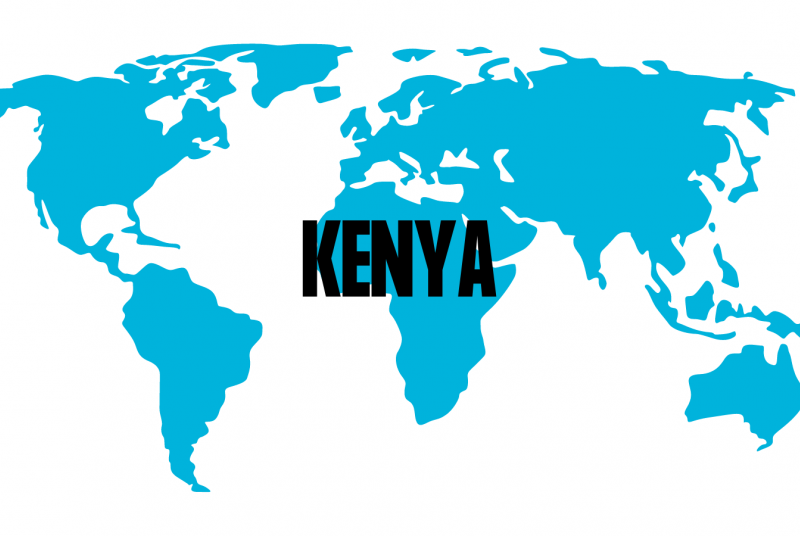 Kenya
In Kenya, there have been several reports of police officers beating, kicking, and shooting civilians in an attempt to police the restrictions. 
In Mumias, a vendor was killed when police officers tried to disperse traders from the open market. The man was hit by an exploding tear gas canister.  Corporal punishment has also been used by police. 
In Nairobi, police officers whipped and kicked a group of people that were walking home from work while forcing them to kneel.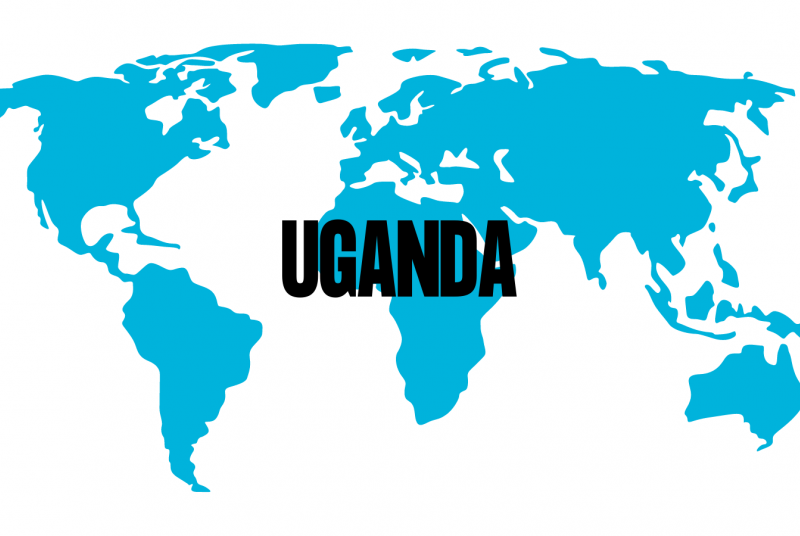 During this extraordinary global public health emergency, we will not stop holding governments to account to ensure the rights of their citizens are protected. Measures put in place to stop the spread of the virus cannot allow for human rights to be violated and under no circumstances should torture be used to enforce regulations.
Join our movement and help us fight the use of torture all over the world.