What is a refugee?
A refugee is someone who has had to leave their country of origin, usually due to war or persecution and has crossed international borders in order to find safety in another country.
Persecution happens for many reasons. It could be someone's ethnicity, sexuality, religion or political beliefs, to name a few.
Refugees are protected by international law under the 1951 United Nations Refugee Convention, of which the UK is a signatory. 
The convention sets out the definition of a refugee as well as outlining a refugee's right to claim asylum in another country. It also states that the person must not be returned to their country of origin if they are at risk.
What is the difference between a refugee and an asylum seeker?
To be an asylum seeker is to be in search of safety in another country. This means that you are claiming asylum in your new country and have not yet been successful in your claim. 
As an asylum seeker, you do not have access to the same rights as a citizen or refugee.
When someone attains their refugee status, their asylum claim has been successful. By default, in the UK, refugee status is granted for 5 years, after which they can apply for indefinite leave to remain. 
When someone is granted refugee status, they are given 28 days to leave their asylum accommodation and their asylum support ends, meaning that many people with refugee status often become homeless before they are able to find work and a place to live.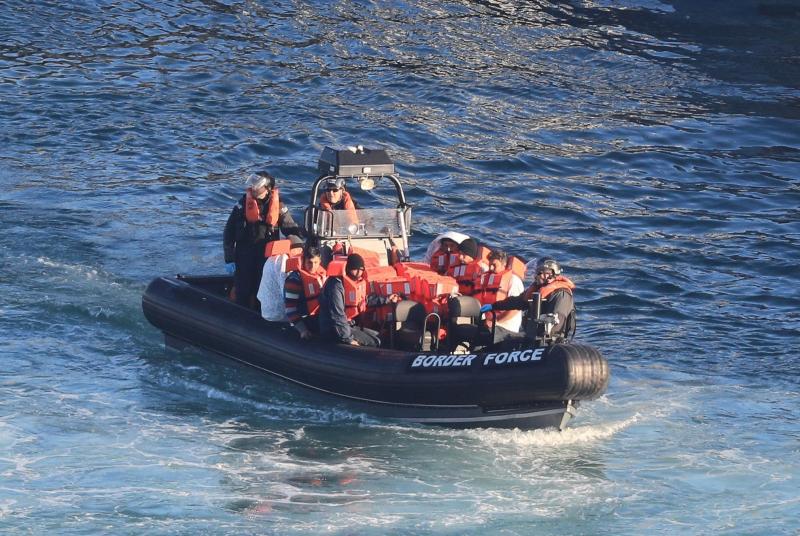 Where do refugees come from?
In 2019, more than two-thirds of the global refugee population came from just five countries: Syria, Venezuela, Afghanistan, South Sudan and Myanmar
In the same year, only 0.5 per cent of the world's refugees had successfully resettled somewhere
85% of all refugees are hosted in developing countries
Some of the top host countries for refugees include: Turkey, Iran, Germany, Lebanon, Sudan, Columbia, Uganda and Pakistan
Can refugees work in the UK?
Yes. When someone is granted refugee status, they have the right to work.
If someone is unable to work, as a refugee, you are able to claim welfare benefits.
As an asylum seeker, however, you are unable to work while you are making your asylum claim and you are entitled to just £38 a week.
Can refugees vote in the UK?
No. Obtaining refugee status alone does not entitle you to have the right to vote in the UK, however long you have been in the UK for.
In order to vote and participate in the democratic process, you must be a British citizen, unless you have come from a commonwealth country.
Asylum seekers are not able to participate in the democratic process at all. Some people are stuck in the system trying to claim asylum for years. 
How does refugee resettlement work?
Refugee resettlement is an agreed plan between countries to take in and help with the permanent resettlement of refugees. 
For example, the UK has pledged to offer resettlement to 20,000 of Syria's 6.6 million refugees by 2020 via the Vulnerable Persons Resettlement Scheme. By June 2019, 17,051 Syrian refugees had come to the UK through this scheme.
How does freedom from torture work with refugees?
We work exclusively with people who were tortured in their home country. 
People who have survived torture can be referred for an expert Medico-Legal report which examines physical and psychological evidence of torture, to help support their claim for asylum. We also offer a variety of therapies to help survivors of torture recover from their trauma. Find out more about our work. 
How can you help?
Join us – sign our #asafeplace declaration to ensure the UK remains a place of safety for torture survivors.
Use your platform to speak up on the behalf of survivors of torture & refugees.
Listen to the human stories.
Hold the government to account. When the rights and freedoms of minority groups are eroded, it is not long before others are too.