Why are people crossing the UK Channel and and why is the government encouraging a divisive narrative?
The Channel crossings made by people in search of sanctuary in the UK has been centre stage of the news and government agenda this week. Here's everything you need to know about why people are crossing the Channel and our view on the government response. 
Seeking asylum = seeking safety in another country because of war, torture, risk of persecution or human rights abuse in their country of origin
The background: 
Why are people crossing to the UK on boats?
The men, women and children on these boats are living proof of our dangerous world. The number of conflicts is at an all-time high. The rule of law is weakening across the world as part of a global authoritarian turn. These days, even the President of the US says torture "absolutely works", thereby giving a greenlight to despots everywhere.
Most people living under tyranny cannot escape. Those who can tend to seek safety in bordering states. Developing countries host 85% of the world's displaced people. Only a small fraction make long journeys to Europe. And a smaller proportion still head for the UK. Germany and France both received 3-4 times more asylum applications than Britain last year. 
Those who do risk it all to reach the UK usually do so because they have family connections here or have English language skills that will help them to rebuild their lives.
It is virtually impossible for them to exercise their right to claim asylum in UK without making dangerous journeys often requiring the support of a smuggler at serious cost and risk.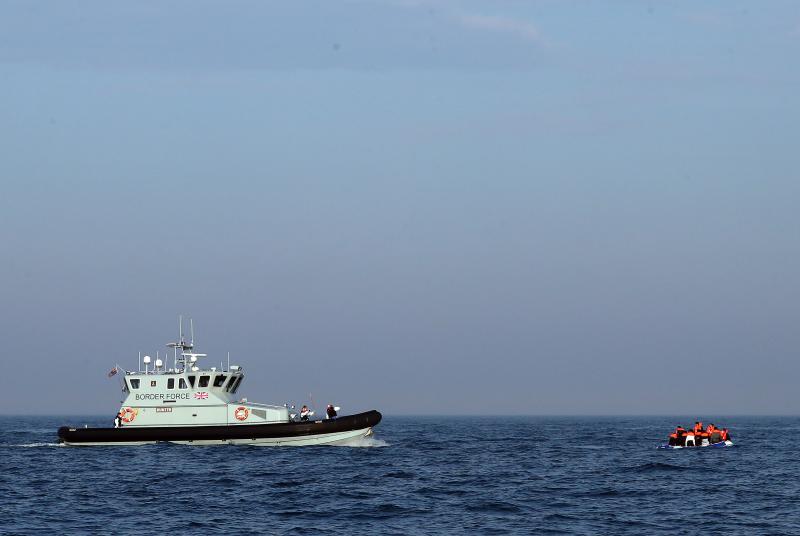 Where have they come from?
Most of those travelling across the Channel in small boats are fleeing the world's worst conflict zones or countries that are well known for torture or other human rights abuses. 
Some of these countries include Afghanistan, Eritrea, Iran, Iraq, Sudan and Syria.
Many are torture survivors.
These are desperate people making desperate choices. 
"No one leaves home unless home is the mouth of a shark." Warsan Shire
What are our international obligations?
Britain has long been a signatory to the 1951 Refugee Convention, which creates a global protection system for those fleeing persecution. 
Torture survivors also enjoy special protection against return to a risk of further torture under various human rights treaties, including the UN Convention Against Torture, which Britain helped to draft.
It's perfectly legal to enter the UK by unconventional means if you're hoping to claim asylum.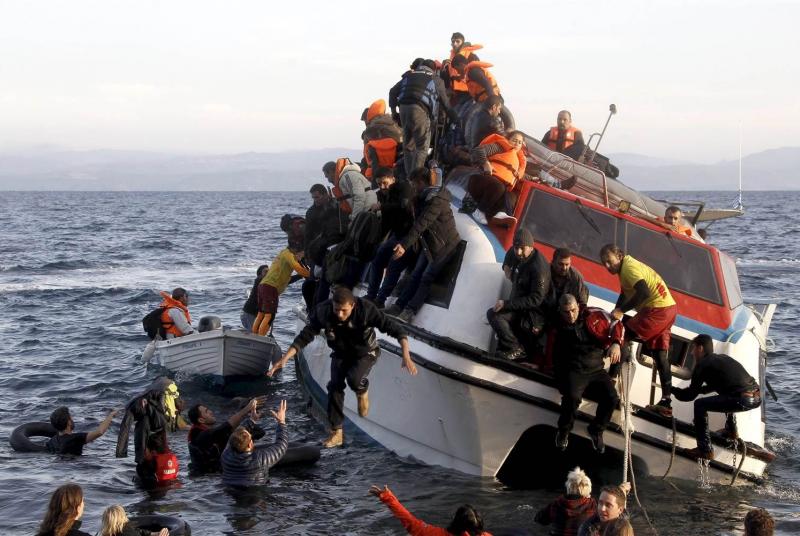 Could safer routes be created for asylum seekers?
The government could easily stop these dangerous crossings by creating safer means for people to reach the UK to claim asylum. 
Here are 5 ways they could be created: 
1)    Protect family reunion rules
Protecting the Dublin regulations means that, if an asylum claim is accepted, the individual can legally travel to join their family
We will no longer be bound by the regulations when we leave the EU
2)    Offer more places for unaccompanied children 
The Dubs scheme, proposed by Alf Dubs, requires the Home Office to accept a number of unaccompanied child refugees for resettlement in the UK. 
This government however, capped the intake at 480 children. 
3)    Restart & utilise the global resettlement scheme
The scheme, which aims to help with permanent resettlement, has stopped resettling refugees due to the pandemic.
The scheme should be restarted and expanded.
4)    Help with the evacuation of children from Greek Islands
Refugee camps on the islands are at six time's capacity. Greece has pleaded for other European countries to take in some of the unaccompanied children.
13 countries, including non EU states, have taken part. The UK has refused to help. 
5)    Introduce humanitarian visas
This would allow for someone to enter the UK legally in order to claim asylum. 
Why is the government encouraging a divisive narrative?
This plays into a deeper agenda. Encouraging public fears of people invading our shores is a diversion from other political issues, including the faltering Brexit negotiations and criticism of the government's response to COVID-19.
It also paves the way for further attacks on the rule of law. By scapegoating asylum seekers and lawyers who defend their rights, the government hopes it can convince the public to support its plans to curtail the rights of anyone in this country to challenge the decisions of ministers in courts and roll back our human rights protections.  
In the midst of the hysteria about the Channel crossings, the government a launched a review of judicial review. It has pledged to "update" the Human Rights Act and, once Brexit is complete, there is talk of withdrawing from the European Convention on Human Rights.  
 
We only need to look at Trump's America to see that the erosion of civil liberties often starts at the border. But they usually hurt all of us, regardless of what political side we are on.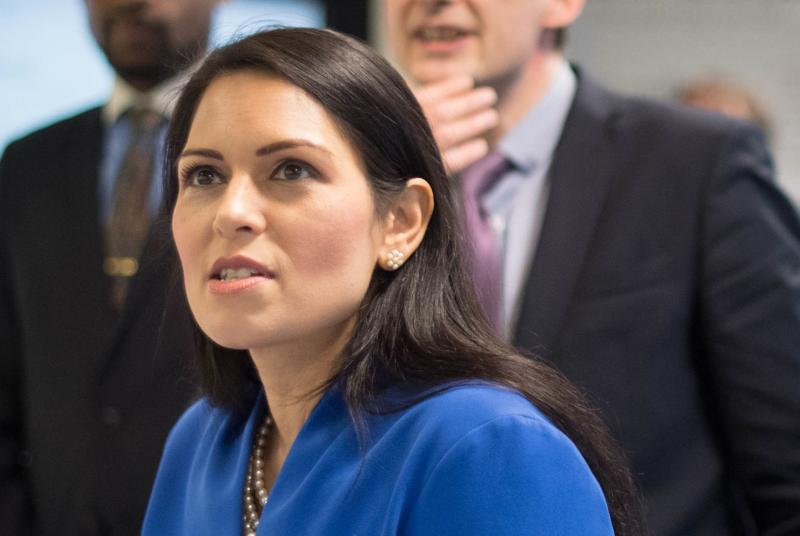 Another Windrush?
Statements by ministers and anonymous "Whitehall sources" that asylum claims by those arriving on boats lack merit, before these claims have even been lodged, are an affront to due process. They are also deeply reminiscent of the problems that led to the Windrush injustices.      
At the heart of the Windrush scandal was a mindset led by ministers that people were telling lies, even when they presented copious evidence proving that they were telling the truth.
"My ambition is for a fair, humane, compassionate and outward-looking Home Office, that represents people from every corner of our diverse society." Priti Patel
Priti Patel has accepted all the recommendations from the Windrush review, but there is no humanity in sending in the navy to repel desperate people in search of sanctuary.
What's Brexit got to do with it?
There is no current agreement in the Brexit negotiations about whether the UK will be able to return asylum seekers to Europe for the processing of their asylum claims.
Giving air to a more hostile narrative around refugees could justify a move towards a harsher asylum policy after Brexit, if we don't act now to stop this. 
It's possible to feel compassion for refugees fleeing torture and persecution whatever your politics. The government is attempting to once again polarise the nation to distract from what is at stake. 
We came together to face off a global pandemic, we must stay together to face down the threat to our human rights.
How can you help?
Join us – sign our #asafeplace declaration to ensure the UK remains a place of safety for torture survivors.
Use your platform to speak up on the behalf of survivors of torture & refugees.
Listen to the human stories.
Hold the government to account. When the rights and freedoms of minority groups are eroded, it is not long before others are too.
You can help torture survivors recover and rebuild their lives with expert therapy and support by donating today.
Donate now