Anthony Lock takes on Everesting
It's 9PM on the 29th of December 2019, It's dark and has been since 4pm, its cold and all I want to do is stop. I swing my leg over my bike on the verge of tears and start lap number 21. This was the darkest moment of the day, the darkest I have ever felt on a bike, a feeling I have never had before. But as much as I wanted to stop I couldn't face the idea of quitting so I started riding my bike again into the darkness, going up hill, very slowly.
I hate the phrase "I knew it was going to be hard, but I didn't think it was going to be that hard", it shows naivety and a lack of respect for whatever challenge it was going to be. I knew it was going to be hard, the hardest day I will ever have on the bike, however, what I didn't know was to what levels I could suffer. 
My challenge was simple: ride my bike up sky road (between Manchester and Huddelsfield) 27 times, the equivalent height gain of Mount Everest 8848m in a single day. 
My relationship with Freedom from Torture started 5 years ago, I ran the Birmingham half marathon two years in a row to raise money. I have always been fit however running is something I am very bad at and do not particularly enjoy, mix that in with transitioning into work after leaving university for the first year and an injury and hotel life for the second year made both a worthy challenge. 
Fast forward to October 2019, I had just finished a good season of racing on my bike, when the idea of raising money again came to the mind. This time I wanted to do something bigger/harder. The idea of a Everesting came to mind. I spoke with my coach, he said I was crazy but why not give it a go. What followed was the hardest I have ever trained 13+ hours a week on the bike, with the sole purpose to climb that hill 27 times. 
I'm in the best shape I have ever been in. I'm the lightest I have ever been and the day of the event rolls around. The alarm goes off at 3:15AM, I am keen to get some of the laps in before the sun rises. In order to make the most of the limited sunlight in December. I start the first lap at 4:30AM, in the pitch black. 
For the first 4 hours I felt great, my legs were on a good day and everything was going to plan. I even had the motivation of a beautiful sunrise. Then the next big moral boost was having my parents arrive to support me. I could not of got as far as I had without them, I am so grateful for the help and support. A quick hot breakfast and I quickly back on my bike again. The next 6 hours where great. I was in a solid rhythm, I was eating and drinking enough my energy levels were good and overall moral was great. Some peaks and troughs but nothing some pasta and caffeine couldn't fix. I remember going through a quarter of the way through then a half. These were great milestones to reach.But the sinking feeling at halfway, "what I've just done, I've got to do again". All I could do was continue. 
The next big hurdle, getting past sunset and keep the motivation up. Most people when they do a Everesting choose summer, not one of the shortest days of the year. Sunlight doesn't just help with keeping warm and keeping up moral it also makes it easier. Descending the climb at 50kph in the light is easy, in the pitch dark is mentally draining. I was motivated so I just kept going. I was still eating and drinking I still had energy and most importantly my legs still felt great. 
As a racer I am used to racing over 25 miles or just under an hour. I was completely out of my comfort zone. What I was doing was the equivalent of asking Usain Bolt to run an ultra marathon. Yes he's a runner but not that type of runner. Yes I am a cyclist but not that type of cyclist.
Over the next 4 hours things started to get significantly harder, the laps were taking longer. More concentration was required for each decent. I wasn't seeing anything new, it was the same road I had been looking at since 4am. The idea of stopping gradually getting stronger and stronger every time I reached my car to top up my food and water, but I didn't want to stop. That  brings us to 9PM, I was suffering like I had never done before, but again I couldn't stop. 
My mindset at this point was just one more lap. Get to the top and that's another ticked off. Every meter I go up, I'm closer to finishing. I had to stop every lap at this point, to sit down, refuel and prepare for the next lap. These breaks were getting longer every lap. Every lap was getting significantly harder than the previous. I was actually getting scared of the descents. I was tired, I couldn't concentrate. I absolutely hated going down hill.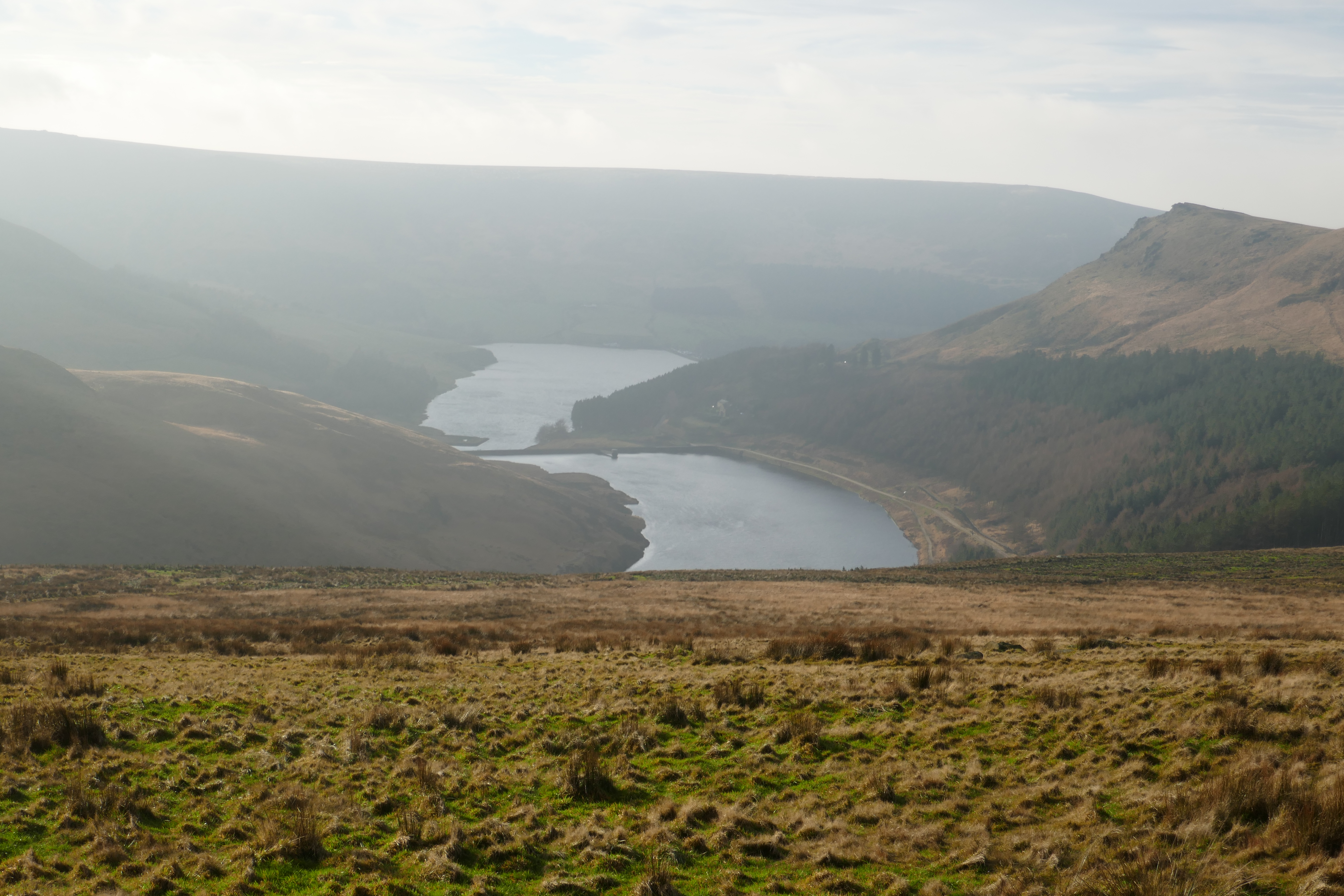 10:30PM, 24 Laps completed, 3 to go. I sat down in my car and I tried to eat and just couldn't. I tried to have a conversation and just could not. We just sat in silence. After a couple of minutes of sitting there, my mum said that if I were to stop it wouldn't matter. I didn't let that sink in I replied "no I need to finish this". I knew if I was going to finish I needed to eat more and I just couldn't face eating. I sat in the car in silence for another minute or two, I got up slowly, turned the lights off on my bike, took my helmet off. I was done. In the end it wasn't the idea of going up the hill that stopped me. It was the idea of coming down. As much as I desperately wanted to finish. It was no longer safe. It turns out this decision was much to the relief of mum and dad who were getting more and more worried every lap. My cognitive behaviour had deteriorated over the previous 2 hours, I was delusional. 
I was in distraught, in tears, all I wanted to do was finish, but deep down there was a massive relief, I didn't have to get on my bike again. In total I was on the bike for 14 hours, my total distance was 260km and I had climbed 7900 meters, and most importantly I had gone to the absolute limits. I could not have gone any deeper. 
The worrying question for me is now, whats next? Unfinished business with the Everesting? Yes, Do I want to give it another go? Yes but not for a while and next time it will be summer! 
Anthony has blown us all away with his achievement. His challenge is a great reminder that in the fight against torture, we all have a part to play
If you're interested in taking up a challenge for Freedom from Torture, get in touch here