Strategy, vision & values
Our vision is a world free from torture.
We know that is not going to happen overnight, so we have developed a strategy taking us from 2019 to 2021 aimed at significantly increasing our impact. This will allow us to protect and heal more torture survivors in the UK, working with them to find their voice again, and to prevent torture across the world.
Read our strategy (PDF, 850 KB)
Our values
We oppose torture fiercely and stand with survivors in their recovery. Their resilience is a source of constant inspiration.
Compassion: Understanding the suffering, acting together to end it
Empowerment: Unlocking strength, moving from passive to active
Resolve: Never giving up, even in the hardest times
Hope: Belief in the potential for making change
The challenge
Torture is a global problem. We stand with everyone who has survived torture or is at risk of torture, wherever they are in the world. Below are just some of the places the torture survivors we help come from.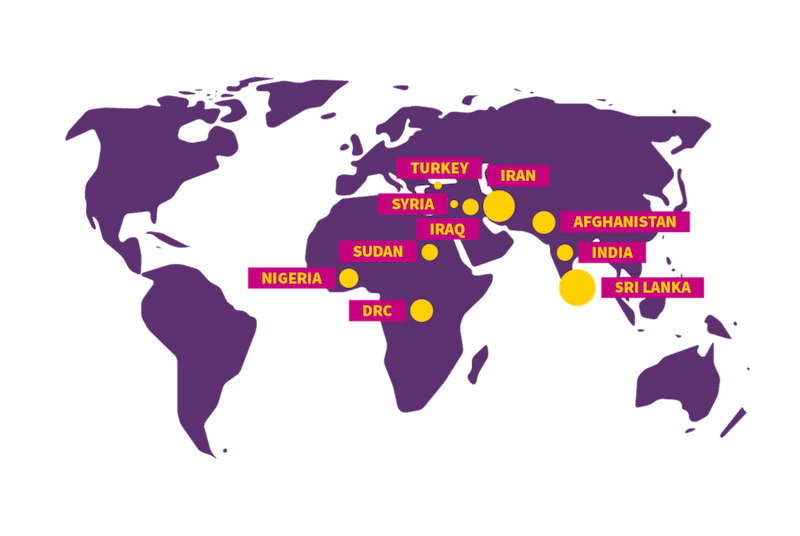 Our model
Whilst people are still being tortured, we will fight to ensure the UK is a welcoming place where survivors can rebuild their lives in safety and with dignity.
We will use the evidence we gather from the people we work with to expose torture, and we will campaign globally to ensure states responsible for torture are held to account.
We believe in the capacity of rehabilitation not only to rebuild lives, but to give power back to survivors so they are able to speak and advocate effectively and powerfully for themselves.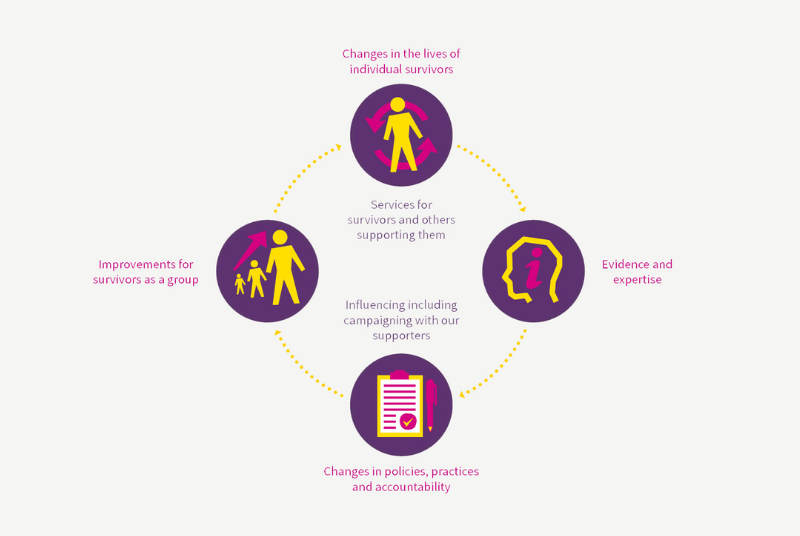 Our national centres
The direct services we offer people who have survived torture form the bedrock of all that we do.
The need for them is immense and growing.
At our centres, we provide torture survivors with therapies to improve physical and mental health, we medically document torture, and we provide legal and welfare help.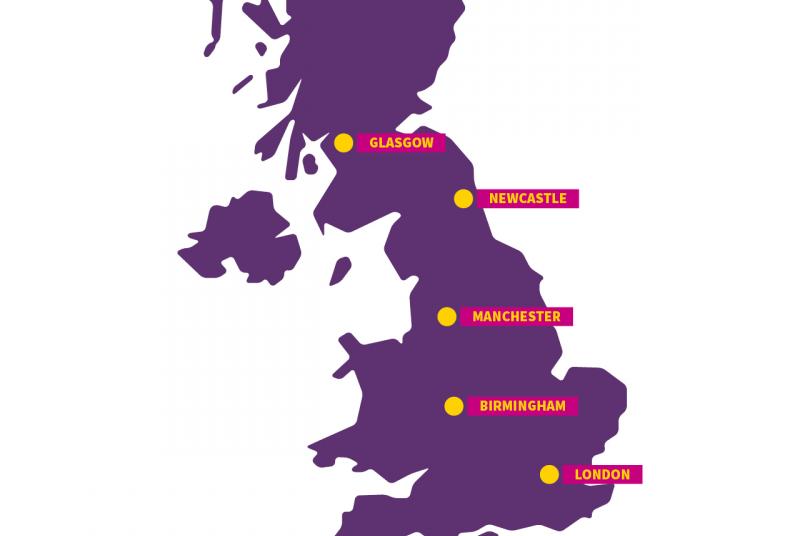 Rehabilitation
By providing more choice and access for survivors to quality rehabilitation services, these outcomes can have a transformative impact on the lives of torture survivors in this country.
Protection
Through our expert evidence gained from working directly with people who have survived torture, we will advocate for real policy change to ensure the UK remains a place of safety for people who are at risk of torture.
Accountability
We will be a leading voice in the fight against torture worldwide, using our expert evidence and the voices of survivors themselves to expose and confront torture wherever it takes place.
Survivor empowerment
We will work with people who have survived torture to help them heal, recover and find their voice again, so they can speak for themselves. The experiences of people who have survived torture will drive and inform everything we do.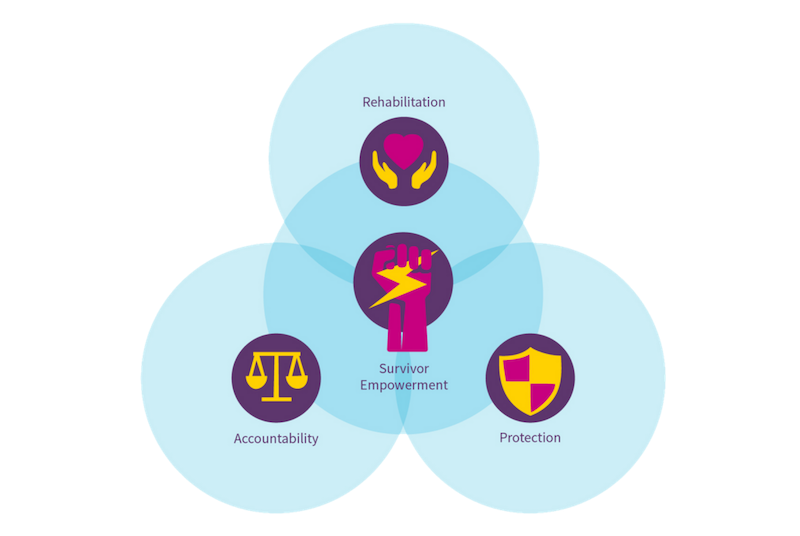 Download the full 2019-21 strategy