Charitable trusts, foundations and institutional donors make up for a tenth of our income and are a precious source of funding to ensure we can help more people like Hamid, who was granted asylum in the UK after we documented the scars of the torture he endured in Iran in a medico-legal report.
Real voices
Hamid's torture - Iranian regime crushes minority voices
The Iranian government uses torture to create fear, and suppress political dissent. This is Hamid's story.
Read Hamid's story
This contribution to our work is extremely important to us; many of our projects would not be possible without this generous support.  We would like to thank all our donors including: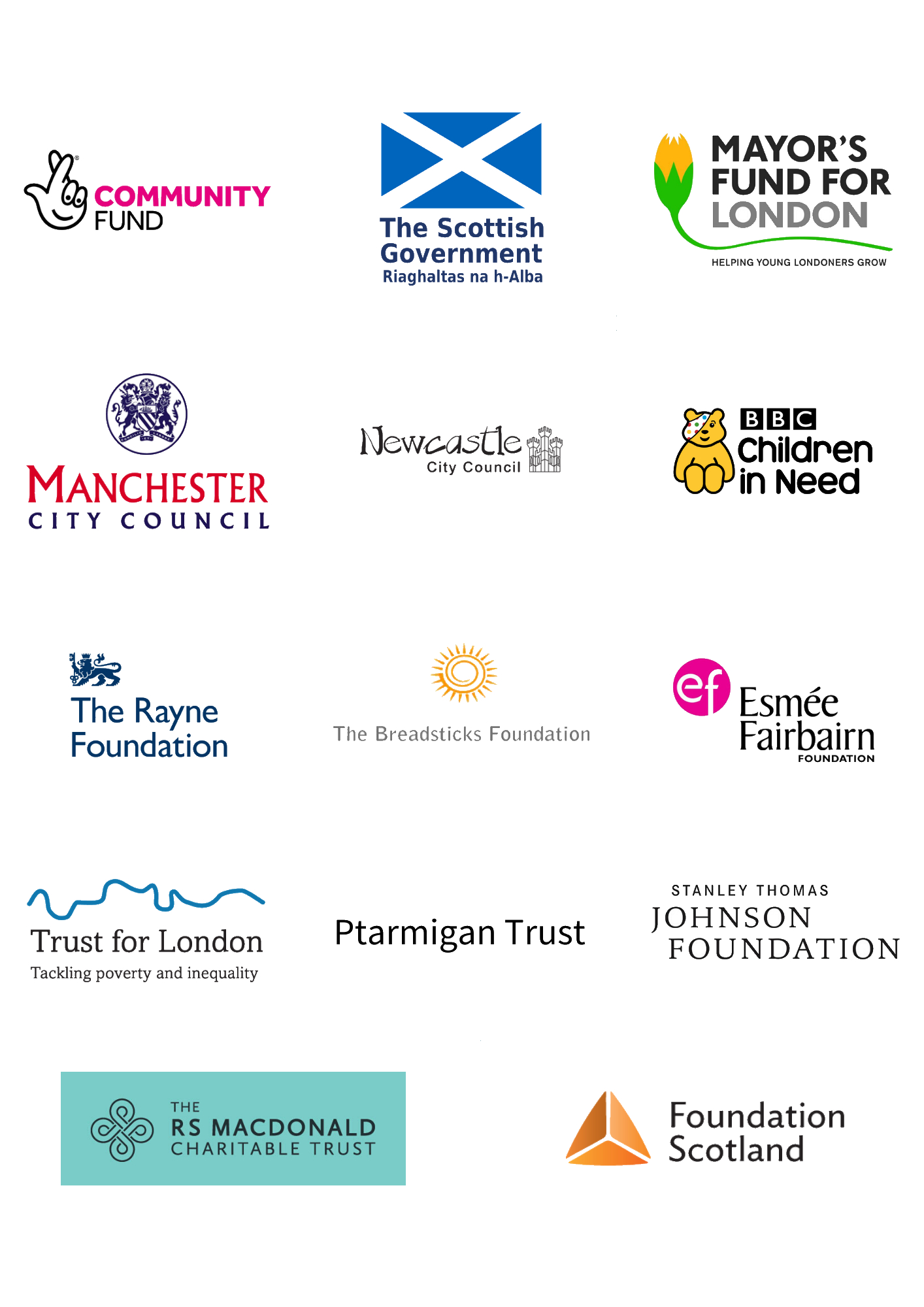 We welcome the opportunity to develop relationships with others who share in our vision to empower survivors of torture to rebuild their lives and achieve their potential. If you would like to discuss our work, please contact our Trusts and Grants team on 020 7697 7835 or email [email protected]