Democratic Republic of Congo
We have helped hundreds of people from the Democratic Republic of Congo (DRC) rebuild their lives after torture.
The DRC has a violent history where torture and other human rights abuses have been rife. Despite the civil war ending in 2003, violence has continued and torture remains common.
We have evidence that torture was used by the government of Joseph Kabila to silence political opposition.
Torture to silence political opposition
In 2018, we released a report, A tool to silence: torture to crush dissent in the Democratic Republic of Congo, based on evidence from 74 Congolese men and women who are now in the UK.
Our evidence shows that torture didn't just happen in the areas of the country where there was conflict. Torture was used by former president Joseph Kabila's government to silence political activists, government critics and people who stood up for human rights, like the rights of women and children.
Sometimes, it wasn't their even their actions that led to their arrest and torture. We have evidence that family members of politically active people were tortured too.
Almost all of the women and over two thirds of the men featured in our report were raped.
In February 2019 after controversial elections, Felix Tshisekedi became president of the DRC. He promised to take steps to make human rights a reality in DRC. We are watching his next steps closely.
Real voices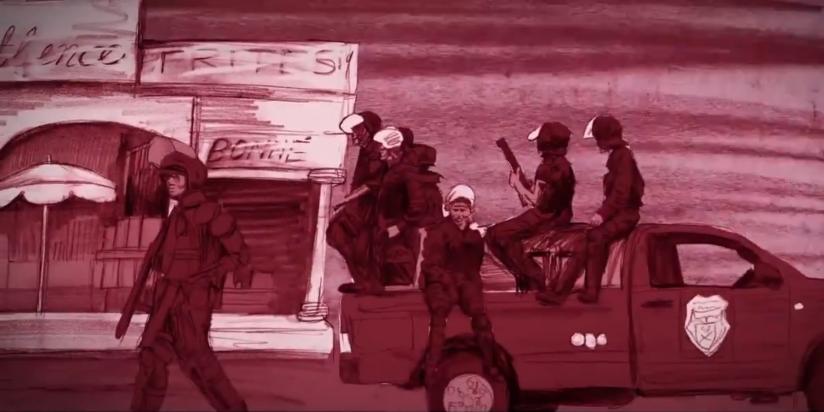 "We have to let the world know what is happening."
Pauline grew up in Kinshasa, Democratic Republic of Congo (DRC), in a family similar to what many would recognise. But her family life was torn apart when men came looking for her father. Now, with our help, she is rebuilding her life here in the UK.
Read Pauline's story