Register for your supper club host pack:
Summer Supper Club is a chance for supporters across the UK to do something amazing for survivors of torture and raise the necessary funds for us to continue our work.
This summer we're inviting you to cook for your friends, family or colleagues and discuss the importance of what we do here at Freedom From Torture.
It doesn't have to be fancy, gourmet or 5* just as long as your guests pop a donation in the pot for the price of an average meal they'd have at a restaurant.  
With our handy step-by-step guide and your free "exclusive summer supper club host pack",  you'll have everything you need to support you all the way through.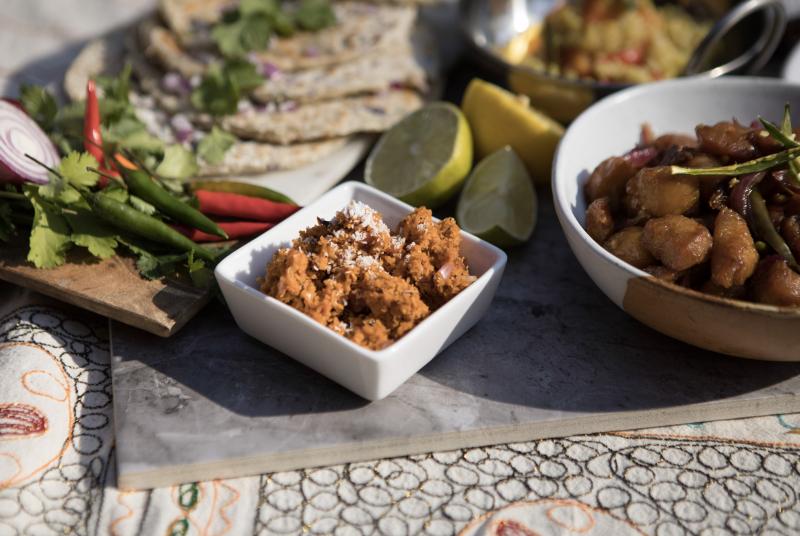 Summer Supper Club recipes