The Great Street Feast 2019
Date
Venue
Join us for a world-class evening of gourmet street food and entertainment in support of Freedom from Torture
We are delighted to announce the Great Street Feast will once again be returning to the prestigious BAFTA 195 Piccadilly on Tuesday 11 June 2019 (6:45pm - 10:00pm)
This year's award-winning event will be hosted by the BBC's John Simpson, along with a special tasting panel led by presenter and Celebrity Bake-Off winner Martha Kearney, comedian Alexei Sayle and actor David Morrissey!
And for the food? Crafting the ultimate menu of gourmet street food will be some of London's finest chefs – cooking an array of cuisines that celebrates food and cultures from around the world.
You will be able to interact with chefs and celebrities in this street-market inspired setting, with colourful food and sizzling flavours being created before your eyes.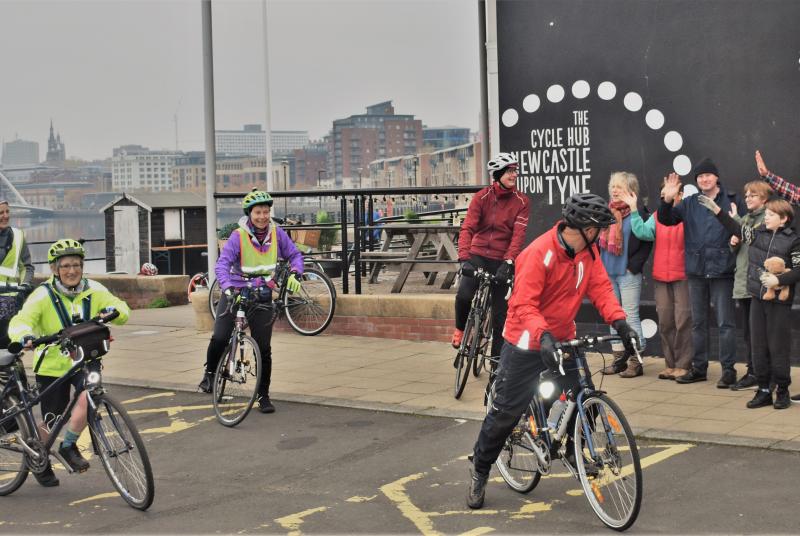 This year's all-star chef line up include:
Paul Merrett - the award-winning TV chef, author and director of three renowned gastro pubs in South-West London. He has regularly on Saturday Kitchen, Sunday Brunch, The Secret Chef and Masterchef.
Anton Manganaro has been Head Chef at the prestigous BAFTA HQ for more than 10 years. He is responsible for masterminding the menu of the annual BAFTA Awards.
Cesar Garcia of Iberica, known for innovative modern Spanish cuisine with an Atlantic twist.
Zoe Adjonyoh of Zoe's Ghana Kitchen is known for haute Ghanaian cuisine, with highly-acclaimed pop-up restaurants in London and Berlin. Her latest residency was at the King & Co in Clapham.
Masterchef finalist Luke Bryan of Kricket, is best known for blending British ingredients and Mumbai-inspired flavours in their three top London restaurants.
Sanjay Dwivedi is the world-famous chef at COYA Mayfair: the modern Peruvian fusion restaurant and Pisco bar, which brings the vibrant spirit of Latin America to the heart of London.
William Curley, one of the UK's finest Patissier-Chocolatiers, whose accolades include being four-times winner of 'Britain's Best Chocolatier' 
Bread for Life is Freedom from Torture's baking therapy group, who will be offering traditional baked treats which have a special meaning for them.
Specially selected fine wines from Farr Vintners will be flowing throughout the evening, as well as a gastronome-inspired Live Auction and Grand Raffle.
Tickets are priced at £65 and include all food, wine and entertainment.
Book online or call us on 020 7697 7808
I spent an afternoon with Freedom from Torture's gardening therapy group. We planted and weeded, they baked bread and we sat on the floor together to share the food they had prepared. I thought, this is what healing is about.
Paul Merrett, Chef-Director and Event Ambassador, The Great Street Feast