3 ways you can volunteer with us
Volunteers are at the core of what we do - and there are lots of ways to get involved. From campaigning with us, to volunteering in one of our five centres across the UK, to joining a local group, we have opportunities for everyone. 
Why volunteer with Freedom from Torture?
The world was a dark place in 2019. Across the world, strongman leaders who promote the use of torture are on the rise.
And that's why we're making 2020 the year we fight back.
If you'd like to volunteer with us to make the UK and the world a better place for people who have survived torture, then you've come to the right place.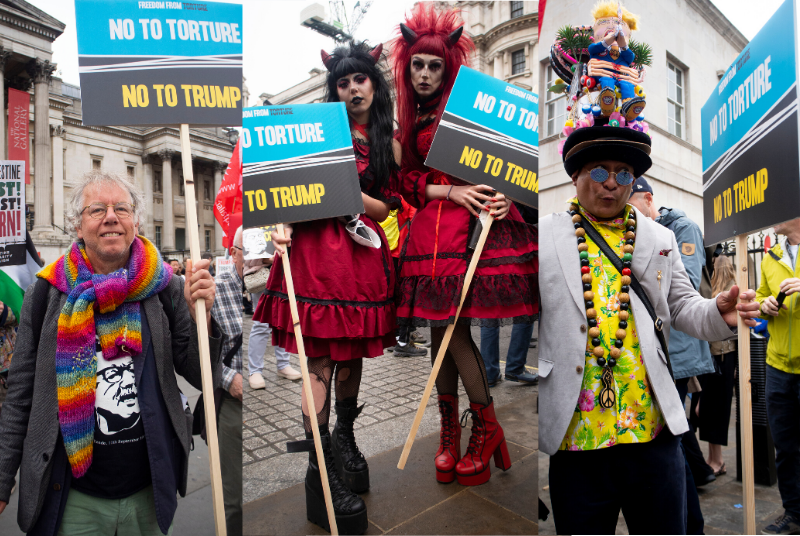 What can you do as a Freedom from Torture volunteer?
Here are three ways you can volunteer with us.
Signing up to campaign with us means that you'll be kept up to date with all our campaign activity. You'll be the first to hear about our protests, volunteering at our events, campaign actions and the latest news.
On our jobs and volunteering page, we regularly post volunteering vacancies from up and down the country. Often, these roles are catered to specific experience, we might post legal, psychologist, office-based or medical volunteering roles. 
We depend on the time of our specialist volunteers, so keep your eyes peeled for opportunities. 
If you apply for one of these volunteering roles and are successful, we cover your lunch and travel costs during the time that you're working with us. 
Find your nearest local group and get involved with a variety of different fundraising activities. 
We have over 20 active groups full of passionate people raising vital funds and awareness in their local areas. 
Each year, they raise over £70,000 for survivors of torture!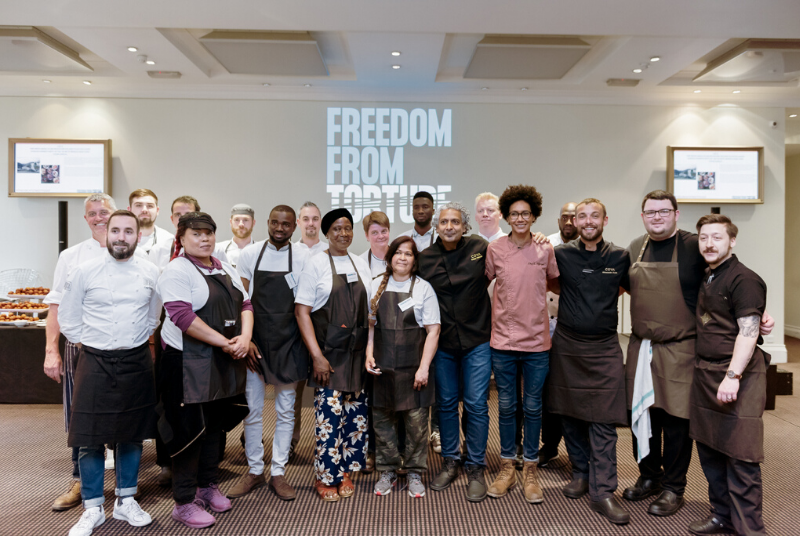 Who knows where volunteering with us could take you. 
We're going to shake things up in 2020 and we can't wait to have you on board!